Study Abroad Consultants in Panipat, Haryana
About Us
Doctors Query - Study Abroad Consultants
We firmly believe that no dream is too big, and no case too trivial, when it comes to overseas dream. we are the best study abroad consultants in Panipat, Haryana. Our team of consultants has years of experience in helping students like you achieve their study abroad goals.
Our team of consultants has years of experience in helping students like you achieve their study abroad goals. We offer a wide range of services to help you plan your study abroad experience.
Keep Reading About Us Here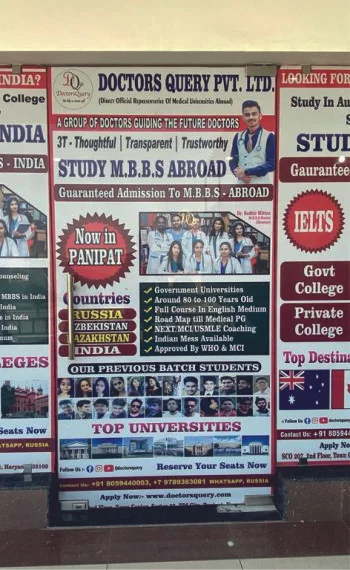 Monday - Sunday: 09:00 AM - 06:00 PM
Appointment booking is not necessary. Please expect 10-15 minutes of waiting time.
Most Trusted Education Consultatnt in Panipat, Haryana since
10 Years
40+ Documents Points 10000+ Students Counselled. Students in Abroad 1500 + till date. We are always 1 call away, call us anytime and we will give you all information about study from abroad instantly.
Best Abroad Education Consultants
Doctorsquery have a team of best Abroad Education Consultants near Panipat, Karnal, Sonipat, Jind, Hisar, Sirsa, Kaithal, Panchkula, Ambala, Kurukshetra, Yamunanagar, Rohtak Etc. we provide complete documentation like Apostle & Notarization of Original Documents in India.
We provide direct admission in top medical universities in Russia, Kazakhstan, Uzbekistan, Georgia, Poland, Germany etc. We are located at SCO 207, 2nd Floor, Town Center Sector 39, TDI city, Panipat, Haryana 132103
Abroad Education Consultant
India's Top-Rated overseas education consultants
Doctorsquery have the India's Top-Rated overseas education consultants with 2000+ Success Storices Since 2016. When it comes to pursuing higher education abroad, many students seek the guidance and expertise of our overseas education consultants. Wes provide valuable insights, assistance, and support throughout the application and admission process, helping students make informed decisions about their academic future.we have best overseas education consultants in all over India
Overseas Education Consultants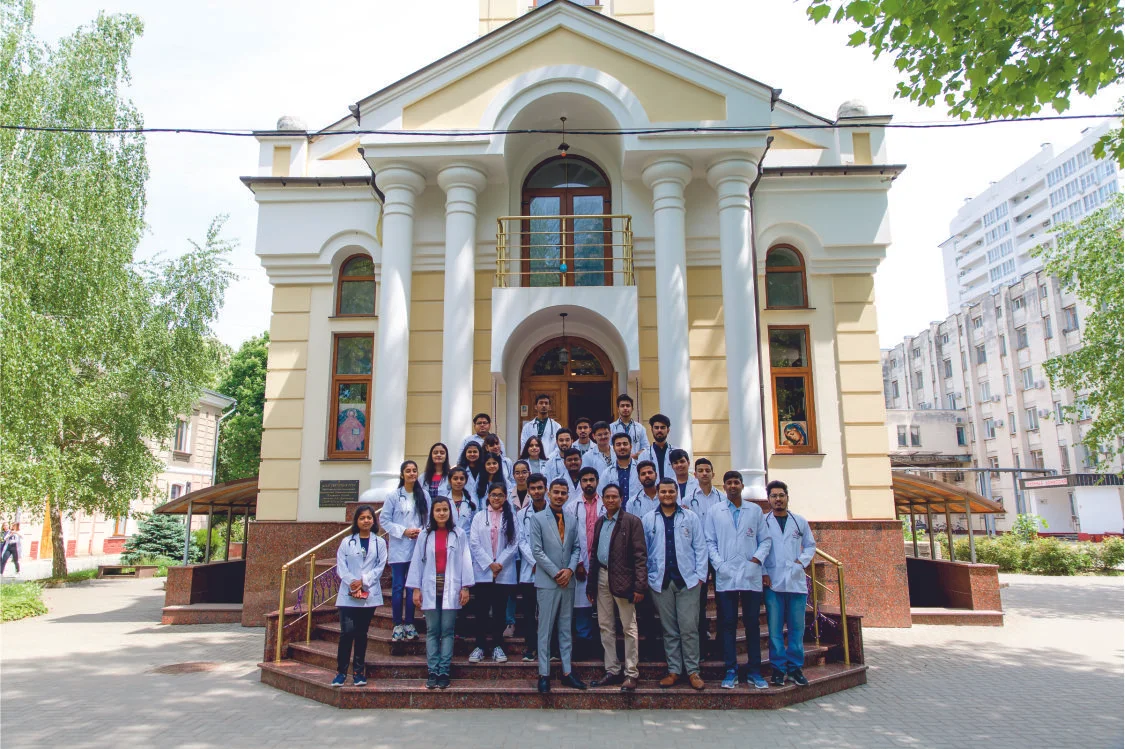 MBBS Abroad Consultancy
When it comes to pursuing an MBBS (Bachelor of Medicine, Bachelor of Surgery) degree abroad, We are the most Reputated consultancy in India that specialize in assisting students with the process and providing information about Best Medical Universities in Russia, Uzbekistan, Kazakhstan, Georgie, Poland, Kyrgystan, Egypt, Germany Etc.

Doctorsquery is your trusted partner for pursuing an MBBS degree abroad. We are dedicated to helping aspiring medical students fulfill their dreams of becoming successful doctors by providing comprehensive guidance and support throughout the entire process.
Best Medical Universities in Russia
AWSOME SERVICES
Study Abroad Consultants
We are best Study Abroad Consultants in Haryana. You can contact us any time to get information about Study MBBS Abroad.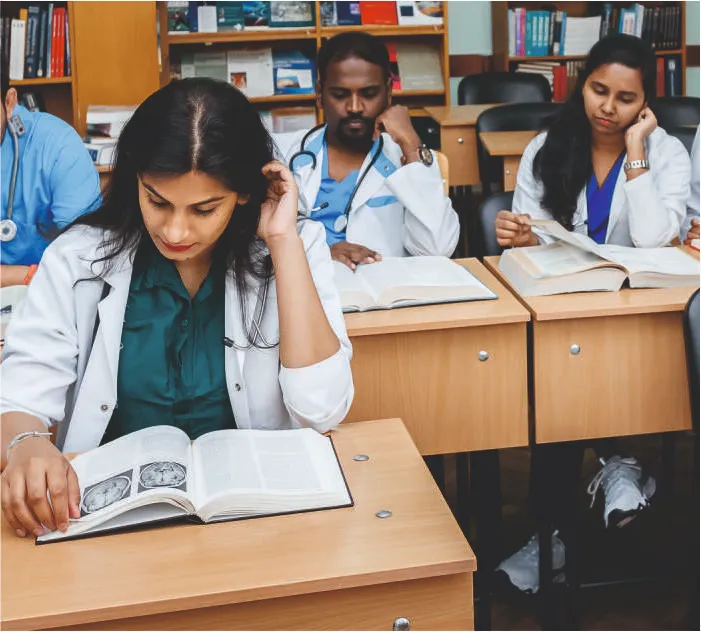 This is for list of Our services
Study MBBS in Russia
Study MBBS in Uzbekistan.
Study MBBS in Kazakhstan.
Study MBBS in Georgia.
Study MBBS in Germany.
Contact Us
HAPPY STUDENTS
Students Testimonials
"I am a student at Crimea State Medical University, Russia. I joined this university after I got consultation from DoctorsQuery about how to choose a great university in the less budget I had and really, I never regret choosing this university. The fees they told was exactly same, no extra charges. I actually got extra things than what they promised me in India. I am truly happy to choose DoctorsQuery as my study partners."
Crimea Student
Charmy mishra
"I wanted to live my dream of wearing the white coat and I accomplished it by choosing to study in Crimea State Medical University, Russia. For this, I found DoctorsQuery as honest, trustworthy and very helpful guides. They helped me in every way possible, be it in studies, comfort, food everything. I just showed my problems and they gave me instant solutions. Thanks DoctorsQuery, you are all awesome."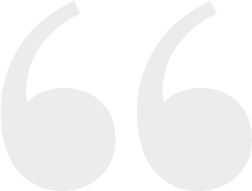 Crimea Student
Anjali Sharma
"DQ is one of the best consultancy helped alot in all situations and gave their best in taking admission to Crimean federal university. As a consultancy and in personal Sudhir bhiaya is best in himself resolve every problems. Grow on DQ family's."
Crimea Student
Rakesh Yadav
"The professionalism , quality and value that this team has provided me is simple brilliant. Doctor's query is more of a family than consultancy. Thanks Doctor's Query and specially Dr. Sudhir Mittan to help me grab my dream. I personally find this to be the best platform in abroad."
MBBS Abroadf Student
Abhijnan Bhukta
Stay connect with us
for Study MBBS Abroad.